SEVEN YEARS OF EXCELLENCE IN
Nihar Skill Education is one of the fastest growing skill development organization in India with its registered office at Kadapa, Andhra Pradesh. We are serving in the fields of cater to the needs of industry with market conditions wherein time compression and mass customization are the priorities.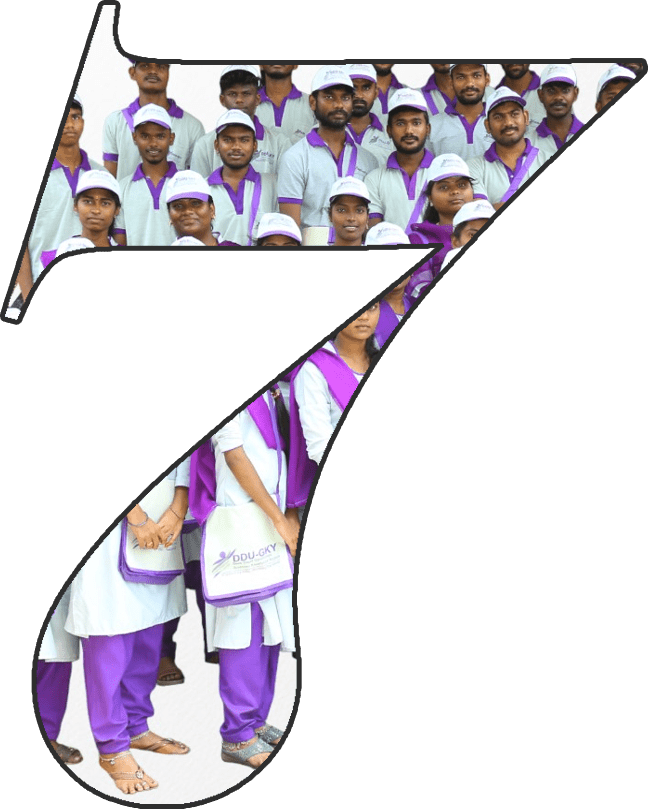 Your best carrer is just a call away
NIHAR SKILL EDUCATION intends to be a state-of-the-art training institution that combines subject-matter expertise, advanced teaching.
NIHAR SKILL EDUCATION projects the mission to impart value based technical and management education providing the highest standard of professional ethics in the field of education by cultivating the spirit of creativity and motivation among students and staff. The mission focuses to empower the students with an entrepreneurial attitude such that all those who are qualified become job providers rather than job seekers.

NIHAR SKILL EDUCATION prompts the community of students to cater to the demands raised by multinational companies and industries. The global reunification.